SIAP conducted team building activities on Nov. 20 of 2019, with the theme of "Mind and power united, Happy strides to the bright future". The goals of the team building activities were to:
Strengthen SIAP corporate culture
Enrich the SIAP team's after-work life
Enhance team cohesion
Improve team coordination
Better serve our customers
It was a breezy morning that day. We were blessed with fine weather. After a 40- minute drive filled with excitement and anticipation, we finally arrived at our venue, the Agriculture Park of Dongkeng town in Dongguan.
In order to facilitate communication, eight groups were set up, each consisting of staff members from different departments. They participated in interesting and challenging team games. Each game required teamwork and collaboration, which in turn demonstrated the effectiveness, efficiency and power of unified team action and spirit.

Part 1: Cooking Show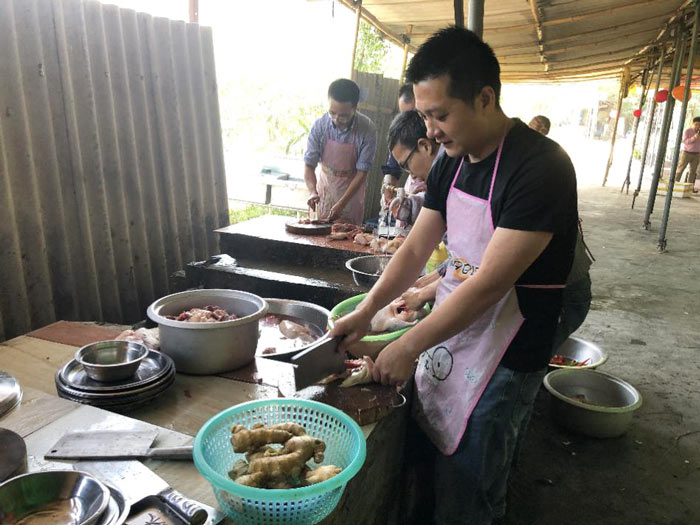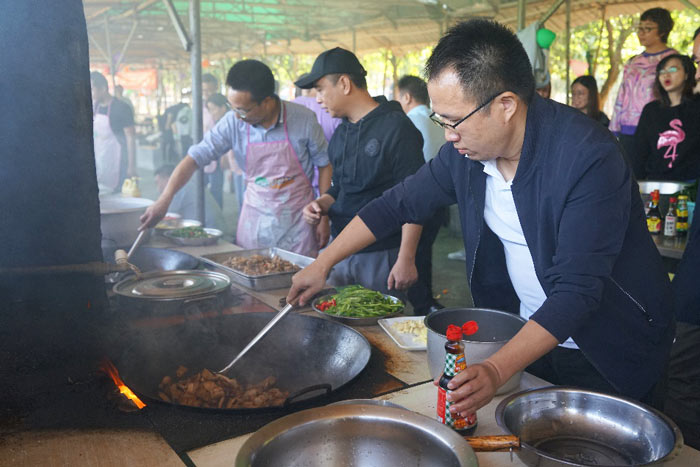 Super team, super chef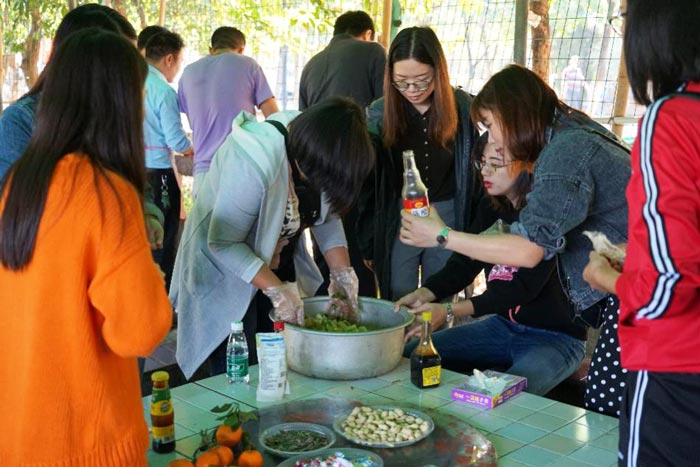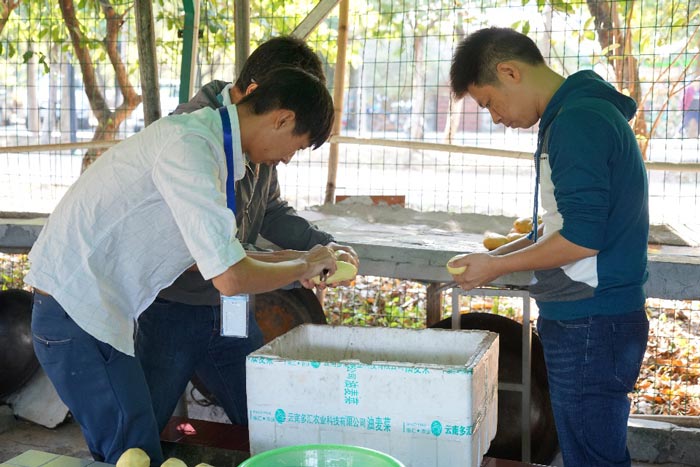 There is a saying "One is well fed and clad by self-reliance." We prepared all food together by ourselves.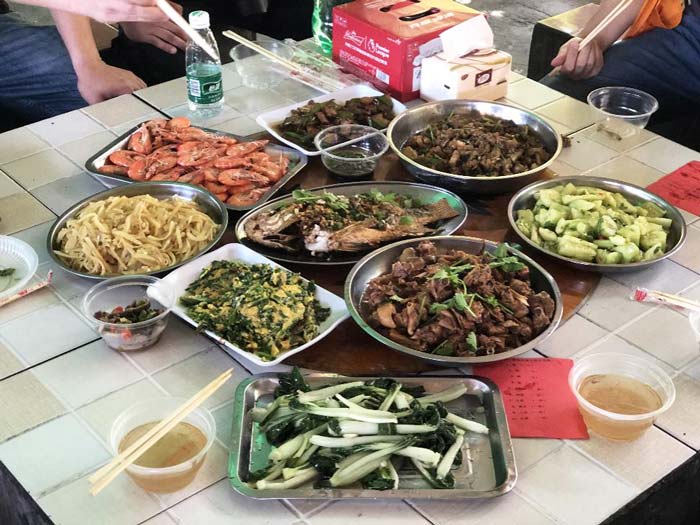 Cuisines cooked by ourselves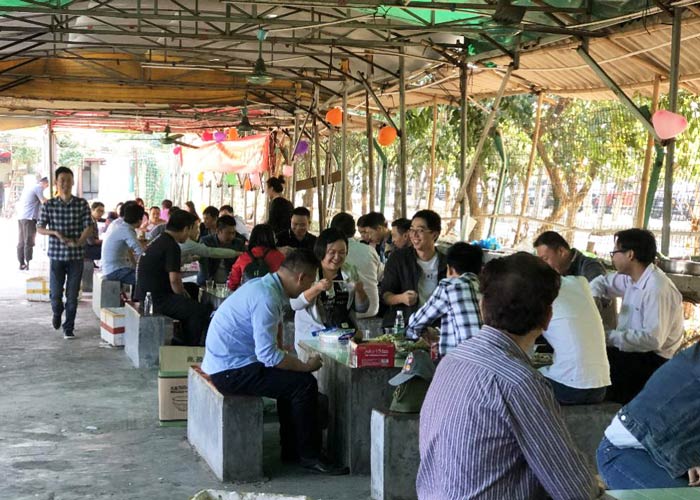 Meal time with yummy food and joy
Part 2: Game Time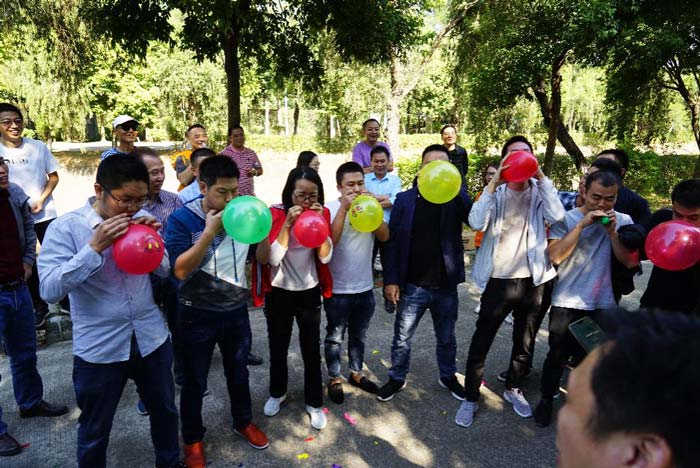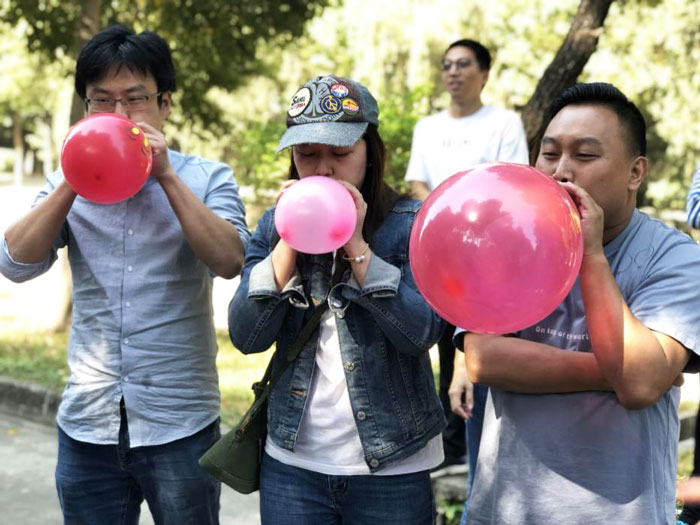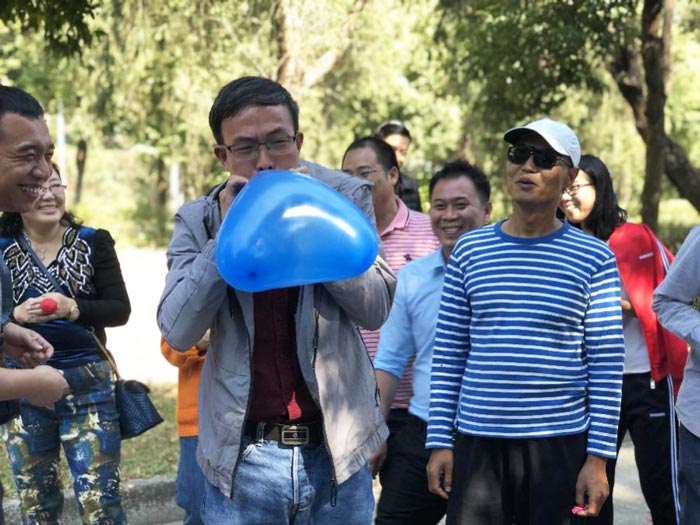 Balloon-blowing Competition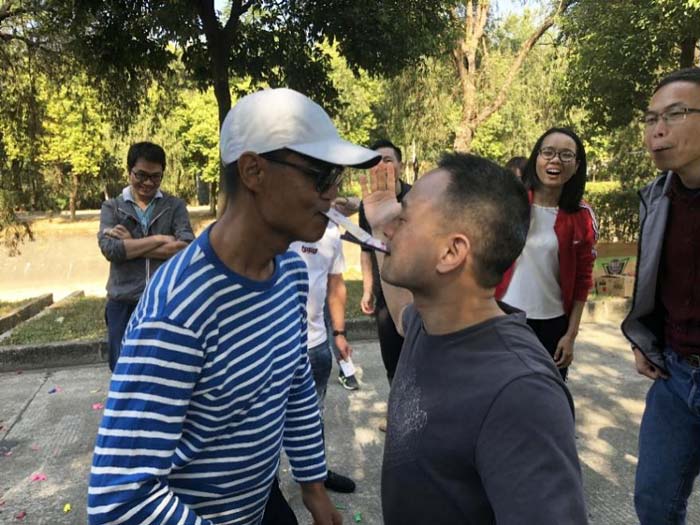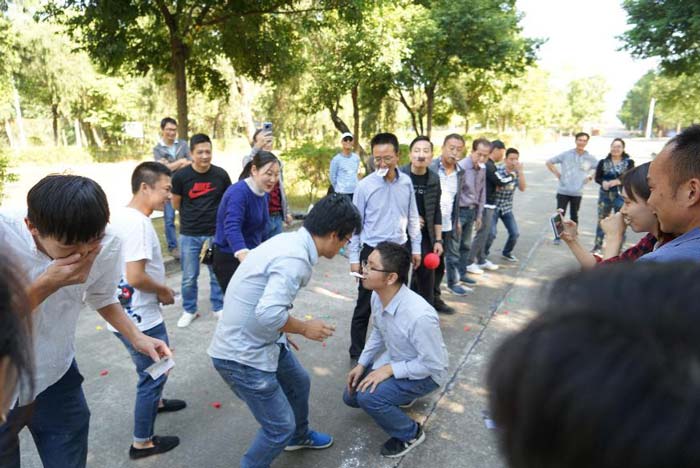 Flour-passing Game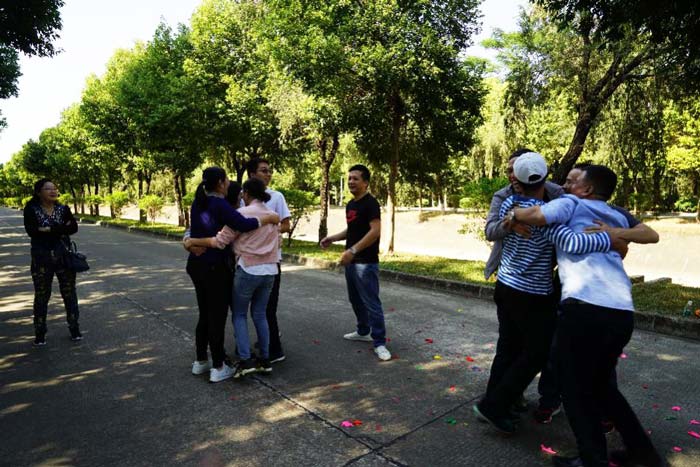 Music Game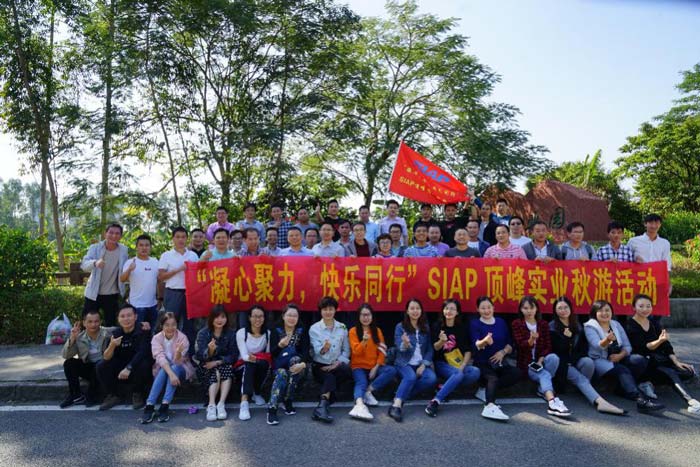 Enjoy the tasty food which we made on our own,
Games full of fun bring us closer together,
We loved, we laughed,
Young and dynamic,
We became One when we are together.