Summit Industries (Asia Pacific) Limited
is a HK-based manufacturing and service company, with production facilities in Dongguan, China.


SIAP specializes in mechanical parts, such as, stamping, aluminum extrusions, CNC machining, plastics injection molding, and FATP (final assembly, test and packing). Our Dongguan factory is in a brand new modern 3-sto


ry building with over 10,000 sqm floor space and staffed by 300 employees. We offer one stop manufacturing solution to customers: JDM, ODM, OEM from prototype build to EVT&DVT&PVT and MP build


The Internet of Things (IoT) presents us with a historic opportunity to transform the way people around the world live and work. SIAP was founded to serve the global IoT industry. Leveraging the mobile Internet, SIAP continues to invest in the development of IoT intelligent hardware and software systems to provide key components for high-end smart homes, workplaces and wearables.


In order to offer the highest quality products and services to our customers, SIAP places strategic importance to building strong business relationships with external production partners with skills and strengths that complement ours. Close proximity to our production partners, who are mostly located in Shenzhen and Dongguan, facilitates direct checks and communications for process and quality improvements.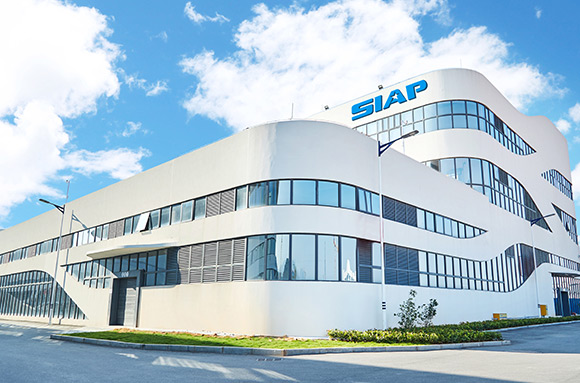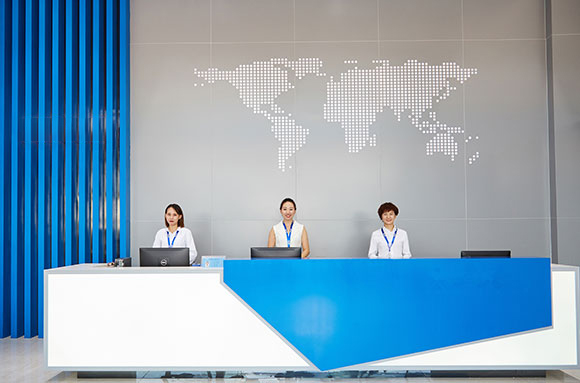 Vision & Mission
Vision
- Become a one-stop center of excellence for all the manufacturing needs of our customers
Mission
- Value creation for our customers & employees
- Market-driven business expansion
- Continuous improvement through technology & innovation
- Partnership in IoT product development
Company Culture
SIAP has an open and transparent culture that fosters mutual respect and promotes customer, employee and shareholder engagement.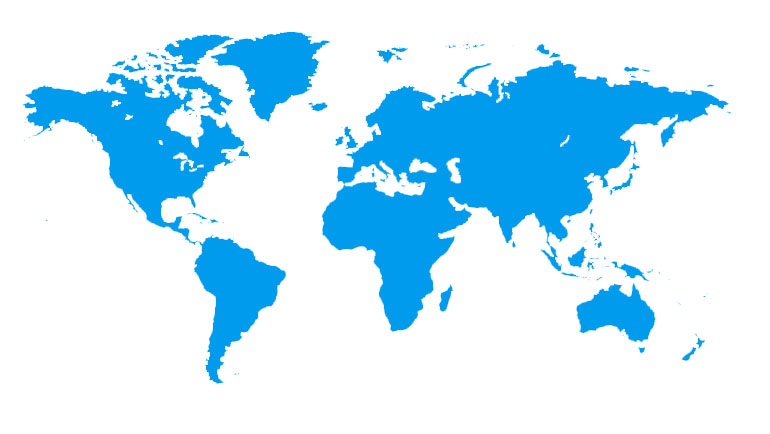 "Customer is our First Priority":
SIAP was born to satisfy the demanding requirements of our customers. Any customer requirement is an order for purposeful action. We positively encourage our employees to put ourselves in the shoes of our customers in dealing with every day matters. Truthful and timely customer response is a must for us. Even when a difficult situation arises, we are completely forthright in our analysis and resolution. We strive to be a reliable strategic business partner of all our customers. We safeguard their interest and trust as we would for a member of our family. We listen attentively to them and work diligently to become a better part of their value chain. In partnership with our customers, we give our utmost best for both of us to excel in the greater market place.
"Pursuit of Perfection":
Quality is a hallmark of SIAP. We are happy every time we achieve a high level of product quality and on-time delivery, but we will not rest on our laurels. We want to be perfect. We will relentlessly work on continuous improvement, in order to close the gap between where we are and the ultimate perfection. We will continue to invest our time and money to execute on our customers' orders right the first time, every time.
"Meritocracy and Performance":
Our employees are the heroes who make things happen in order to deliver to our customers' requirements every day. They are the most valuable asset of our business. We are always on the lookout for topnotch, dedicated talents to join the SIAP team. Once you join us, we will take good care of you professionally and as a valued member of our SIAP family. We practice mutual respect and always aim for effective team work. We reward our employees solely based on merit and performance. We are committed to fostering an equal and fair opportunity for all our team members to grow professionally in our company.
"Common Development":
SIAP is built on its shared values with its customers, employees and shareholders. We earn our customers' trust by offering them products of best value in terms of quality, price and service. We work to merit their confidence as a valued partner that they can direct to wherever and whenever needed by their business. SIAP is an employee owned business from day one. Our employees share the same values as our customers. Our customers' success is the engine of SIAP's continued growth, which in turn, benefits our employees.
Facility Overview

10600
Space: 10,600 sqm

300
Employees: 300

20mil
Target Annual Capacity: 20 mil pcs